About Provo Auto Glass –
(385) 236-0094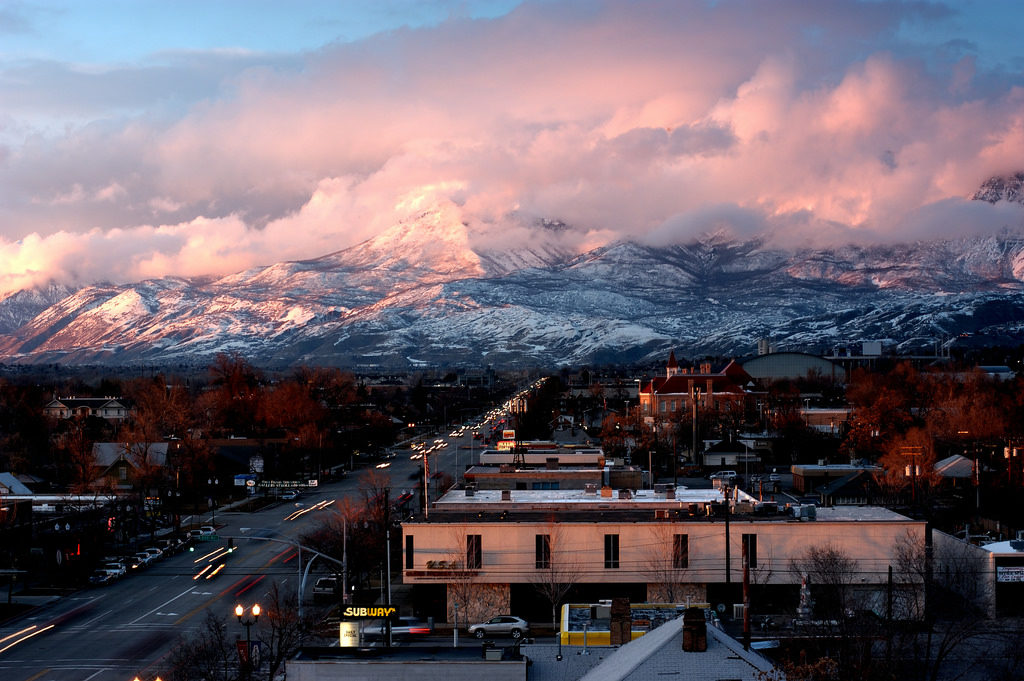 Whether you need your rear window repaired or your back windshield replaced, Mobile Auto Glass Utah offers you professional auto glass repair and replacement services, including mobile auto glass repairs, at competitive prices. We are the top auto glass repair and windshield replacement service company in the Provo, UT area. We can replace any type of auto glass, regardless if it is a rock chip repair or a crack windshield replacement. Our auto glass replacement or repair service will fit any budget.
Proper auto windows and windshields give any vehicle a polished look. If they become broken for any reason, you need to contact a professional auto glass repair shop that can get the job done quickly so your daily schedule isn't interrupted. Moreover, since accidents can happen at any time, you need a mobile auto glass repair place that can get to your location ASAP when you need to get your windshield replaced in a timely manner.
At Mobile Auto Glass Utah, we will come to your home or business with a fully-equipped truck ready to get to work. With us, there is no sitting on the road or the side of the street waiting on auto glass repair service, or even worse, trying to drive to an auto glass repair shop with a cracked or broken windshield.  
You will find our mobile auto glass repair prices to be fair and far more reasonable than our competitors. We have the capabilities and skills that make us the best in the professional auto glass and windshield replacement industry.
We are proud of being the largest company for replacing auto glass in the Provo, UT area. Depending on our know-how, we use the best resources available with vision in meeting every request of every customer. Our company weight heavily on doing a good job and dependability, excelling in knowledge, skill, and technique. If you need auto glass replacement, mobile auto glass repair, or windshield replacement service, ask Mobile Auto Glass Utah.
Get in touch – Call 385-236-0094
-> Our services